Partner with us and discover your drug product potential!
Who We Are
We are a pharmaceutical development company specializing in the formulation, development, and commercialization of novel topical, transdermal/transmucosal, and implant drug delivery systems.
What We Do
Develop a portfolio of innovative drug delivery systems and technologies, and actively seeking co-development partners.
Offer CRMO services in Drug Formulation Development, Product Performance Testing, and Manufacturing of Clinical Supplies.
Many of our innovation R&D projects are funded by National Institute of Health (NIH), National Science Foundation (NSF), state grants and non-for-profit organizations.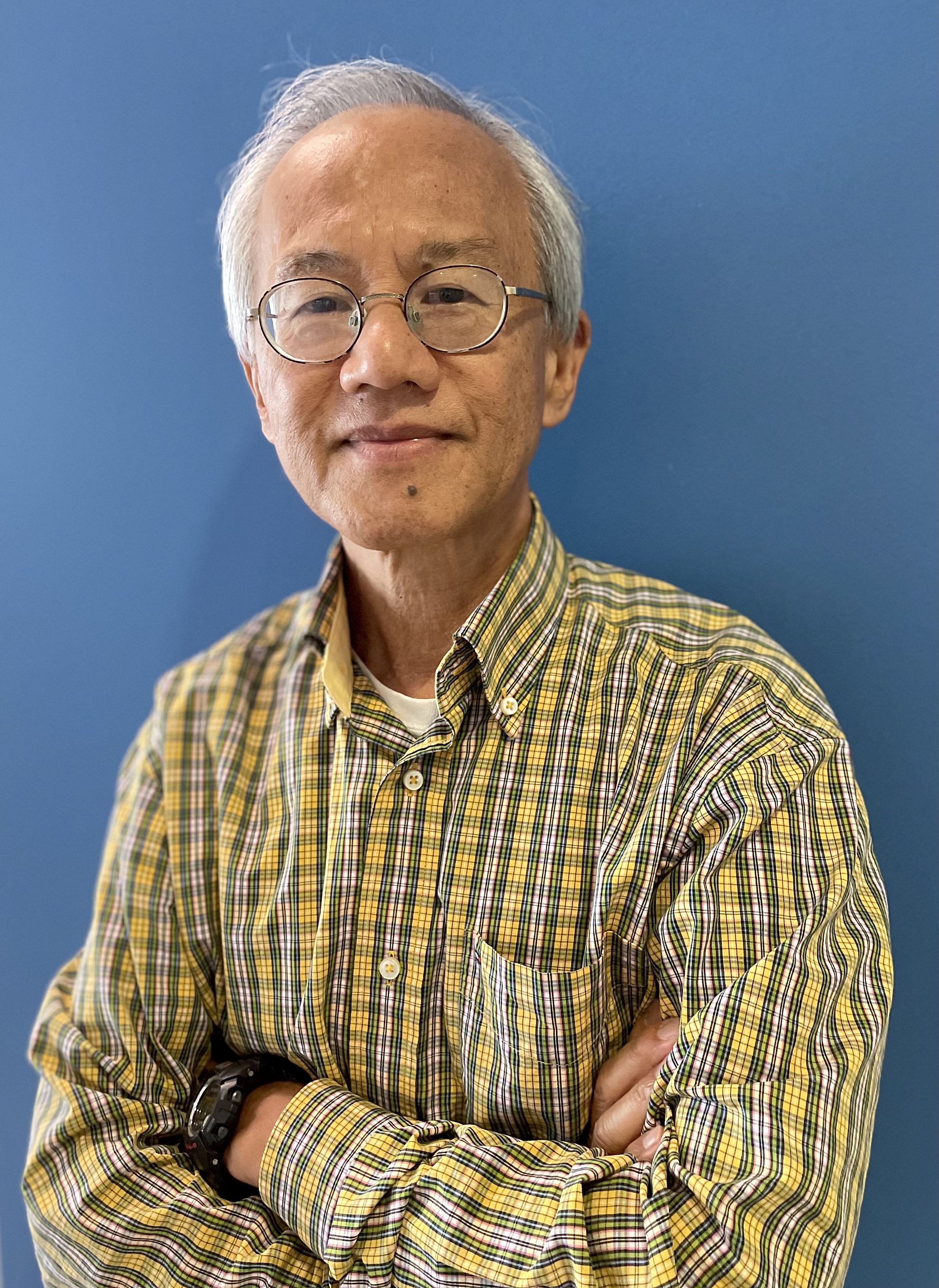 What We Offer
Out-of-box, cost- and time-efficient CRMO services
Pre-formulation, dosage form design
Product innovation, product life-cycle management
Integration with analytical chemistry, product stability study
Clinical supply manufacturing, process development and optimization
IND-CMC package readiness and submission
Full support for quality system, tech transfer, regulatory and patent filings